News
IMF team expected in Ghana on Wednesday July 6
A team from the International Monetary Fund is expected to arrive in Ghana on Wednesday, July 6, 2022, to begin deliberations with the government on the modalities for a package to support Ghana's struggling economy, Asaase News has reported.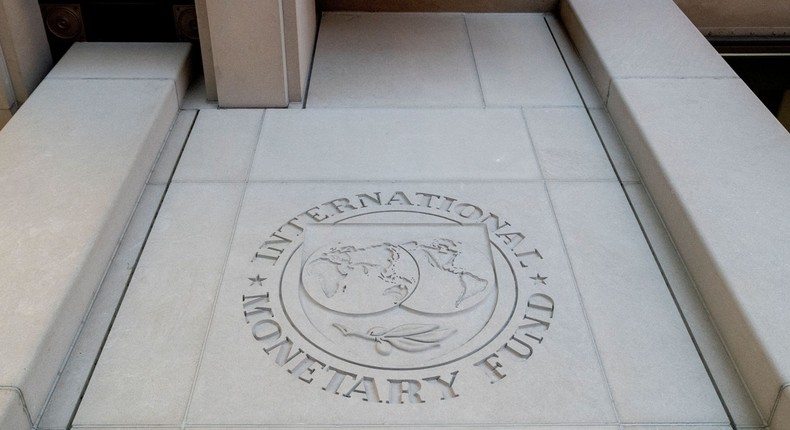 The International Monetary Fund.
The team is expected to meet officials of the Finance Ministry, the Economic Management Team and the Presidency during their one-week stay.
Details of the bailout programme and its conditionalities will all be announced after the meeting.
Ghana's decision to opt for an IMF programme has been greeted with mixed reactions, with concern about what it may mean for public sector jobs and social programmes.
On July 1, 2022, President Akufo-Addo authorised the Minister for Finance, Ken Ofori-Atta, to commence formal engagements with the International Monetary Fund (IMF).
"The engagement with the IMF will seek to provide balance-of-payments support as part of a broader effort to quicken Ghana's build-back in the face of challenges induced by the COVID-19 pandemic and, recently, the Russia-Ukraine crises," the statement read.